Stamping and punching machine

FINNPOWER

FINNPOWER X5
Year of construction
2006
Location
Tuřanka 104 CTPark, 627 00 Brno - Slatina, CZ
MACHINE DATA
Machine type:

Stamping and punching machine
Manufacturer:

FINNPOWER
Model:

FINNPOWER X5
Year of construction:

2006
Condition:

excellent (used)
PRICE AND LOCATION
Location:

Tuřanka 104 CTPark, 627 00 Brno - Slatina, CZ
LISTING DETAILS
Listing ID:

A5674041
Reference number:

211259
Update:

08.04.2021
Times seen:

10.176 Impressions
Sales Inquiries:

1
DESCRIPTION
Stamping and punching machine X5
Producer: FINNPOWER
YP: 2006

Work surface ... 2530x1270mm
Nominal pressing force ... 25t
Axis X ... 2584mm
O8kvz
Y axis ... 1317mm
Max. Thickness of the cut material ... 8mm
Magazine locations ... 20
Control Fanuc ... Oi-PC
Machine weight ... 10500kg
L x W x H ... 7600x6980mm

The machine is in good condition and can be tested under power.
SELLER
Contact person: Herr Radek Procházka
Tuřanka 104 CTPark
627 00 Brno - Slatina , Tschechien
Last online: Last week
Registered since: 2011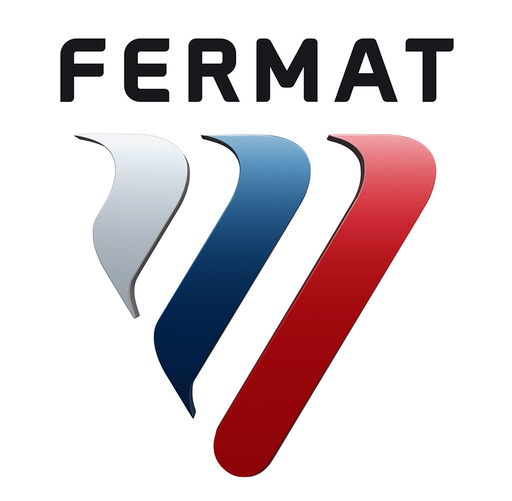 Die Firma Fermat war im Jahre 1993 gegründet. Die Geschäftgesellschaft beschäftigte sich mit dem Einkauf und dem Verkauf die Metallbearbeitungs- und die Formungsmaschinen. Erwachsende Maschinenindustrie und die ansteigende CNCmaschinenumfrage hat der Firma einen Impuls zur Eigenfertigung gegeben. Am Anfang ist um die Kompletreparatur der Horizontalbohrmaschinen gegangen und auch um die Umbau aus den Klassikmaschine an die CNC, später auch an die Entwicklung und Konstruktion der Maschinen der Eigenmaschinen.
Your message has been forwarded.
PHONE&FAX
Telephone: +420234688478
Fax:
These listings may also fit your interest.