Utimac S.p.A.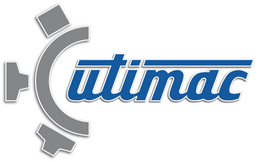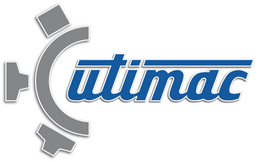 Utimac S.p.A. from Robassomero:
We design, manufacture and sell diversified machines and equipment to cover all
types of turning processes.
Trusted and reliable partner since over 40 years, our Know-How is not only the
manufacturing and setup of machines, but it is also support to customers in
technological updating and training for improvements on analysis and production
methods.
UTIMAC is also continuous training and education of its highly specialized
personnel, to offer immediate and effective answers to the increasingly complex
and growing production needs.
Mr Maurizio Marietti
Via C. Colombo 4
10070 Robassomero
Italy
---
Send inquiry to Utimac S.p.A.:
Used machines in the categories of: